Richard E. Riman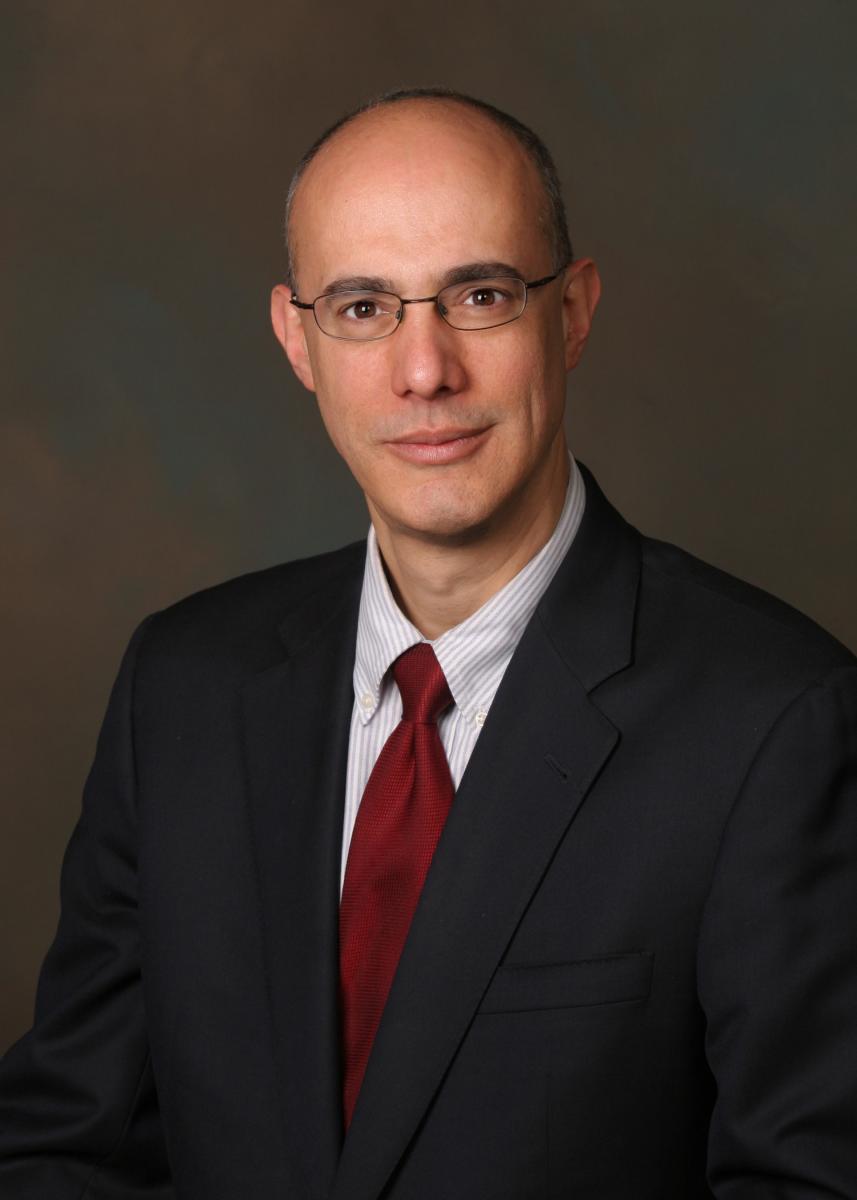 Richard E. Riman
Distinguished Professor
Contact Information:
Materials Science and Engineering
Rutgers, The State University of New Jersey
607 Taylor Road, CCR 106
Piscataway, NJ 08854
Phone: 848 445-4946
Email: riman@rci.rutgers.edu
 
Researcher… Educator… Entrepreneur
As a Distinguished Professor of Materials Science and Engineering at Rutgers, the State University of New Jersey, he has been teaching for 25 years at both the undergraduate and graduate levels in the Department of Materials Science.  His research expertise is in processing (low temperature hydrothermal methods, dispersion, particulate mixed-ness, and solution crystallization of ceramics) and functional materials (structural ceramics, electro-ceramics, optics, and biomaterials).
He obtained his Ph.D. from the Massachusetts Institute of Technology in Materials and Engineering and his B.S. degree in Ceramic Engineering from Rutgers University.
He has extensive experience working with Federal agencies, companies, government laboratories and universities.  He holds leadership roles in several professional societies and advises federal research organizations such as ONR, DARPA, ARPA-e and others on emerging materials technologies.
His entrepreneurial interests include most recently founding Solidia Technologies Inc., Piscataway, NJ, a company providing green manufacturing methods and construction materials for building and infrastructure applications.